An engineer goes down a new road
In his day job, Willi Bendzko was an electric engineer at Siemens. On the side, he set up a brokerage for furnished rooms together with his wife.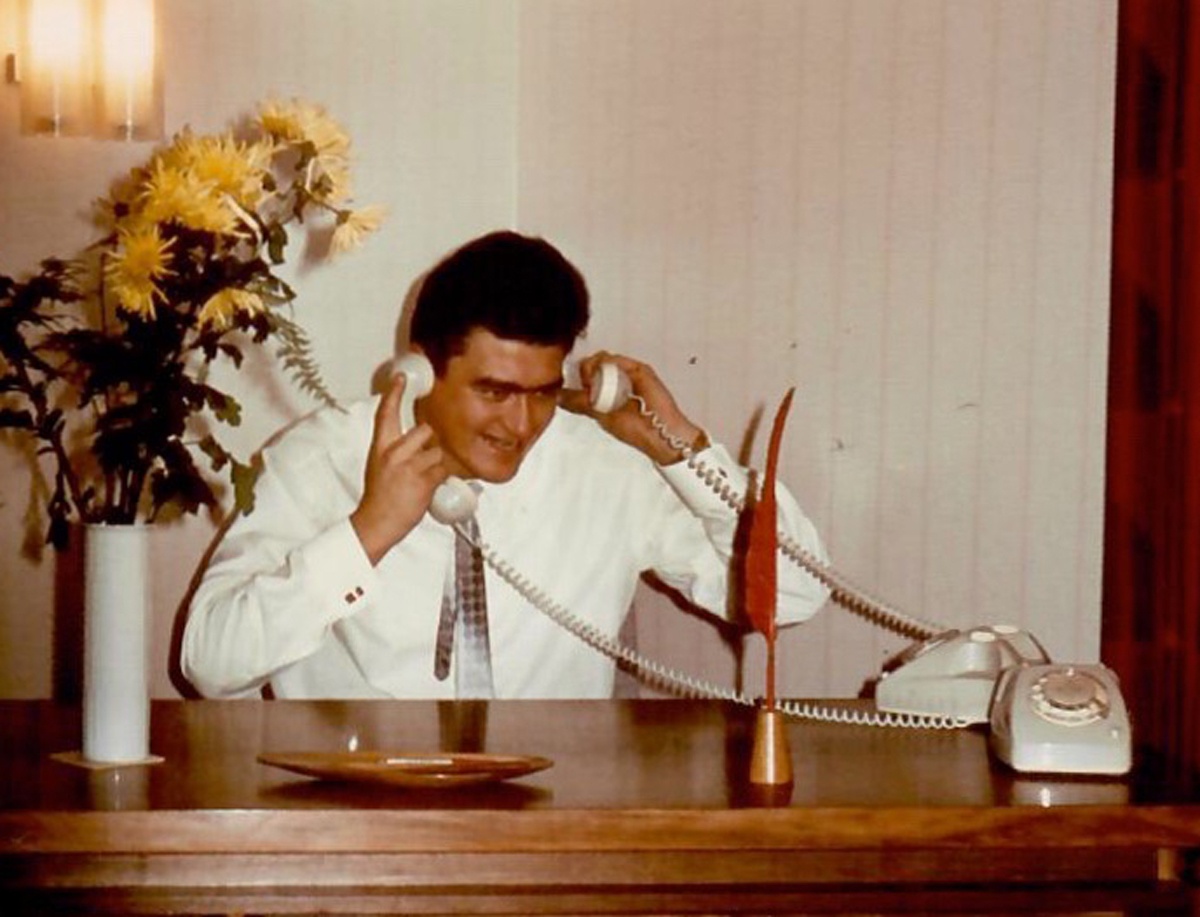 ...and this business takes off
Bendzko already has several employees, and the side job grows into a company. It specializes in a form of real estate ownership that is largely unknown in Germany at the time: Privately owned apartments.

The first building
Bendzko Immobilien acquires the building at Goethestraße 25 in the Charlottenburg area of Berlin. The newly created privately owned apartments are quickly sold.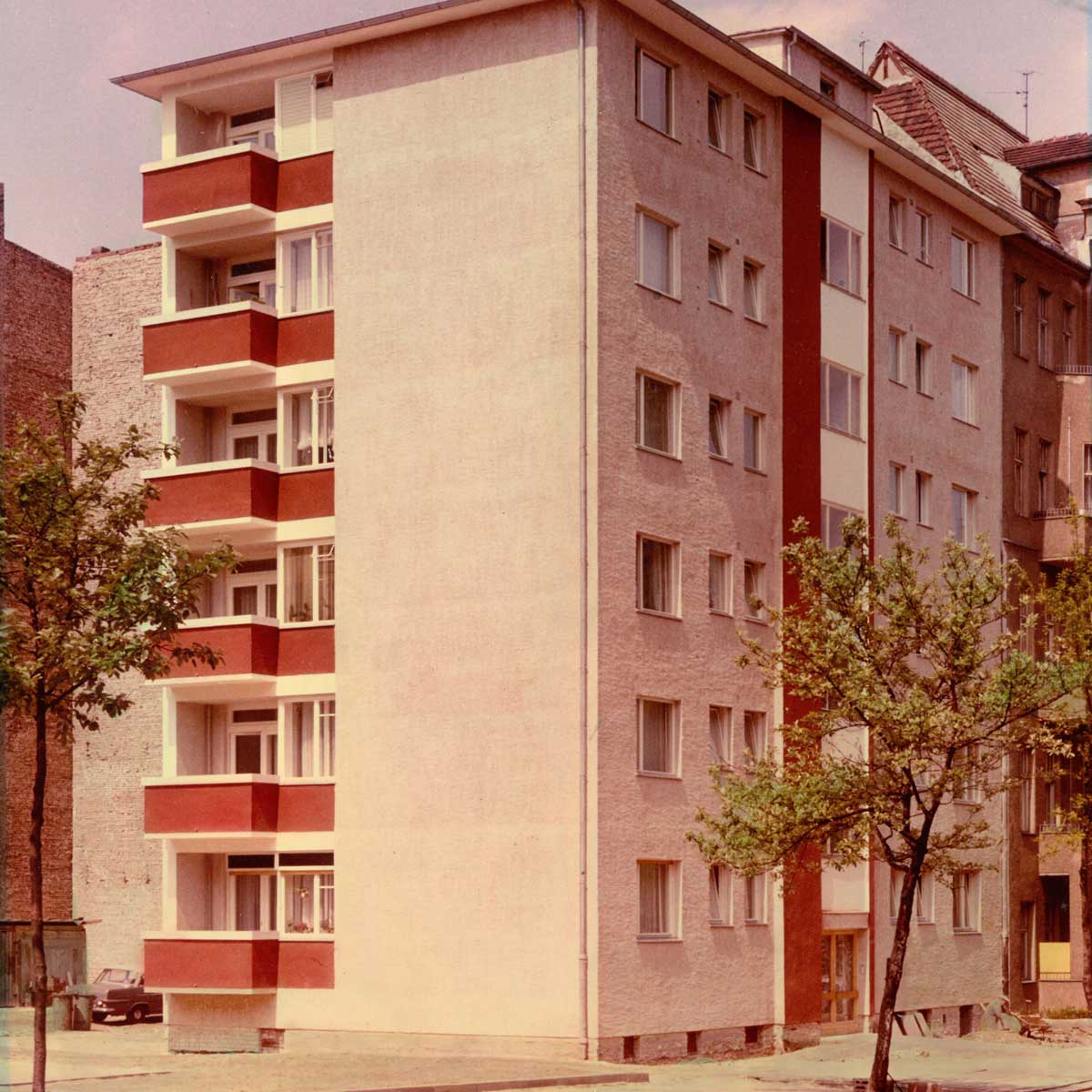 'Buy don't rent' – tenants become owners
Apartment ownership is a growing trend. More buildings are acquired in Berlin and in Hamburg. Over the next years, more than a hundred commonhold associations are established.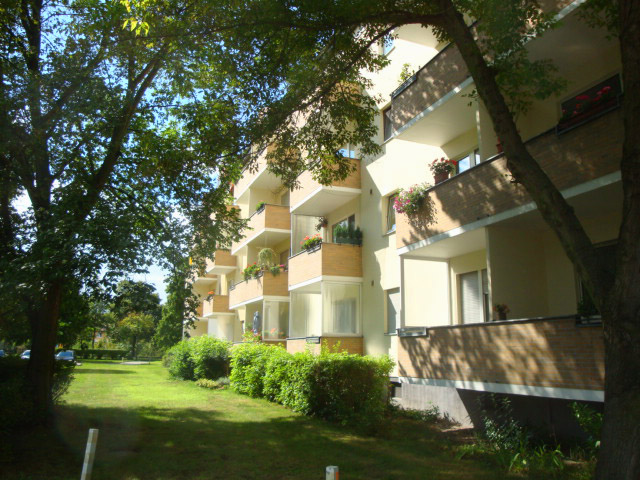 Everything but ordinary: The Corbusierhaus
The outstanding architectural icon is transformed into privately owned apartments. Initial skepticism and resistance are replaced by an enthusiastic community of apartment owners.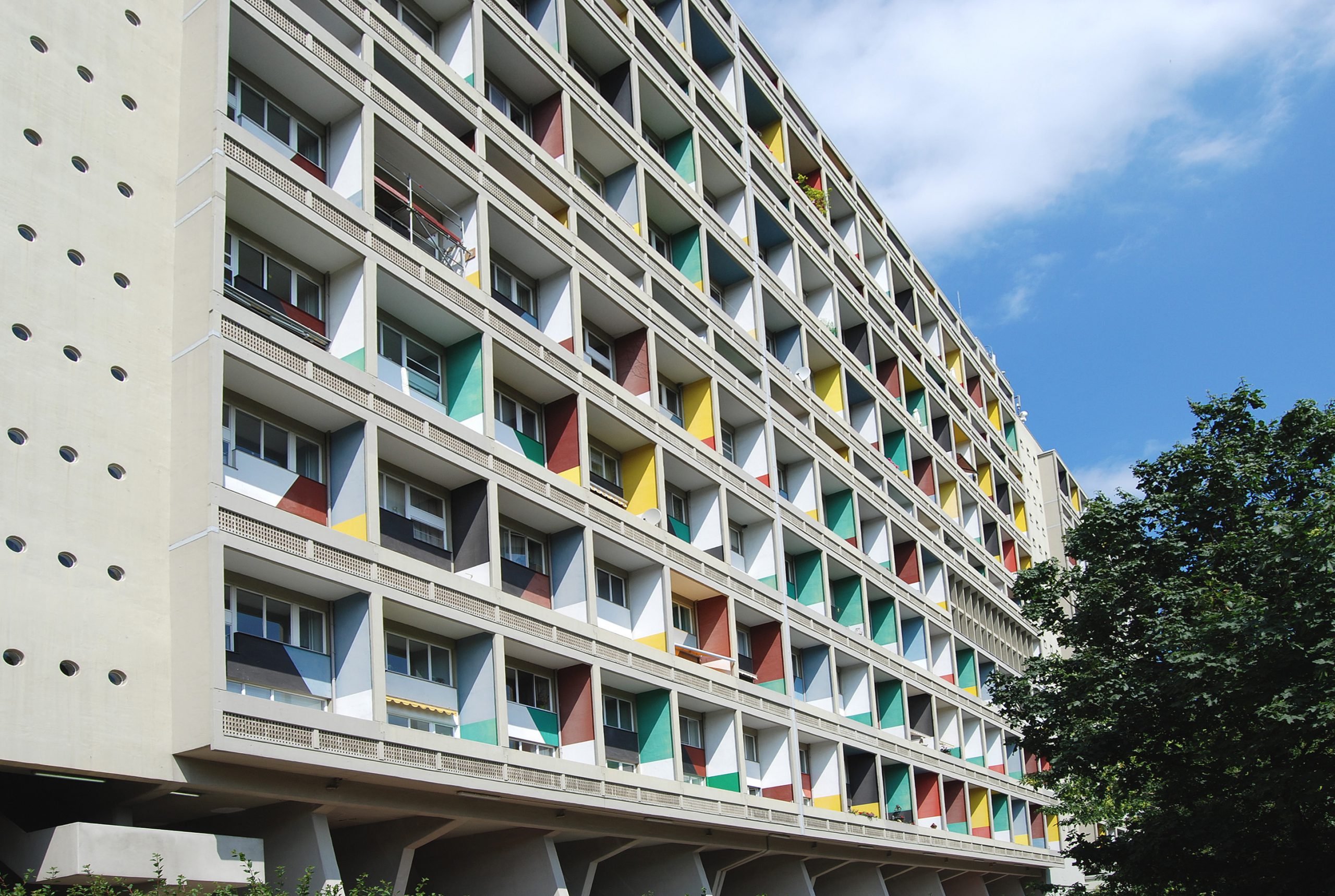 'Land is better than a savings account' – the success model
Many more residential complexes are turned into privately owned apartments. The former tenants are now protected from rent rises, and small private investors use the affordable real estate to establish a retirement fund.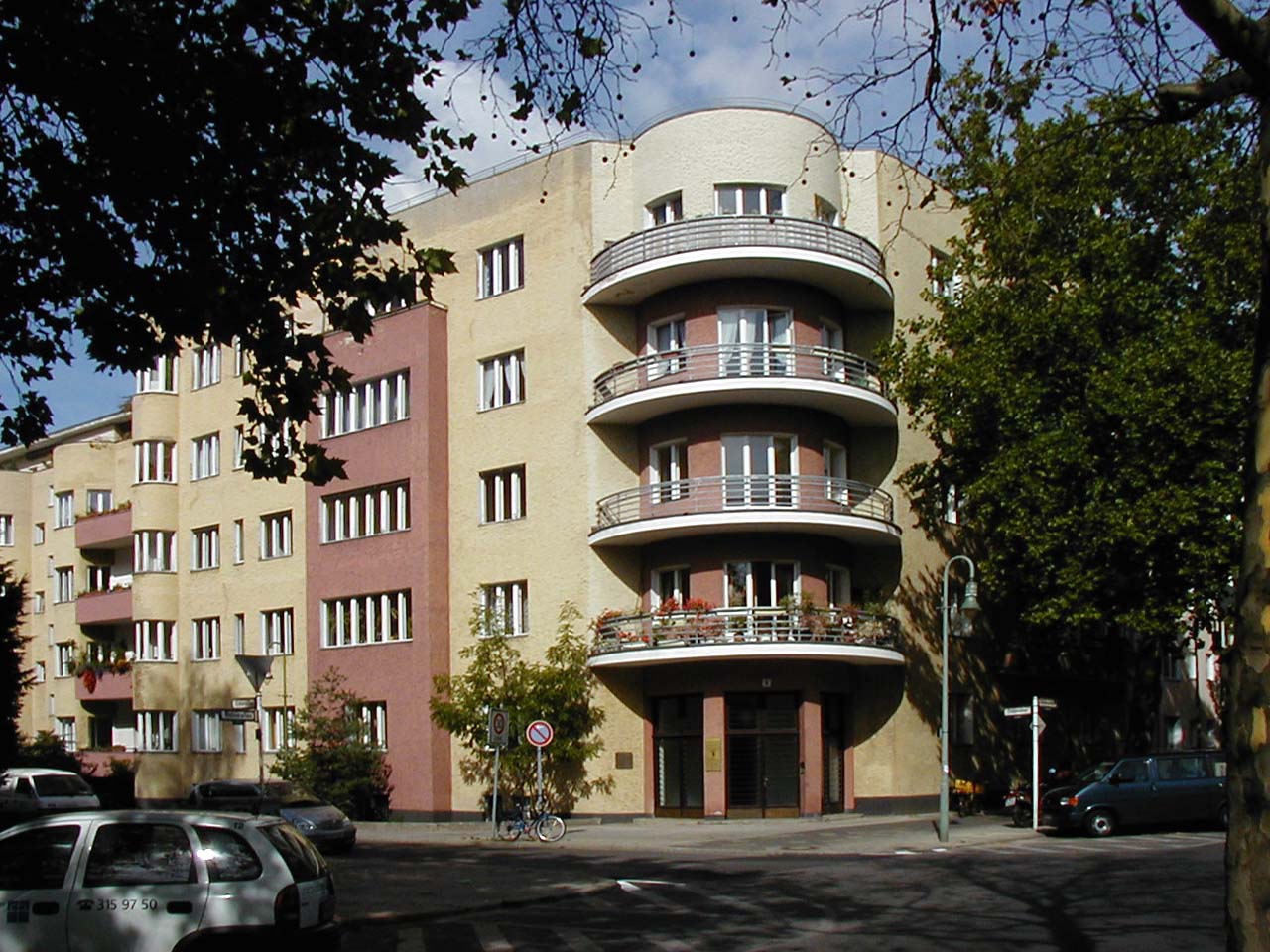 Location, location, location: Kurfürstendamm 16
The logical step for a real estate company: its own building. The company moves into Bendzko House, located in what was then and still is the fashionable area between Kranzler-Eck and the Memorial Church.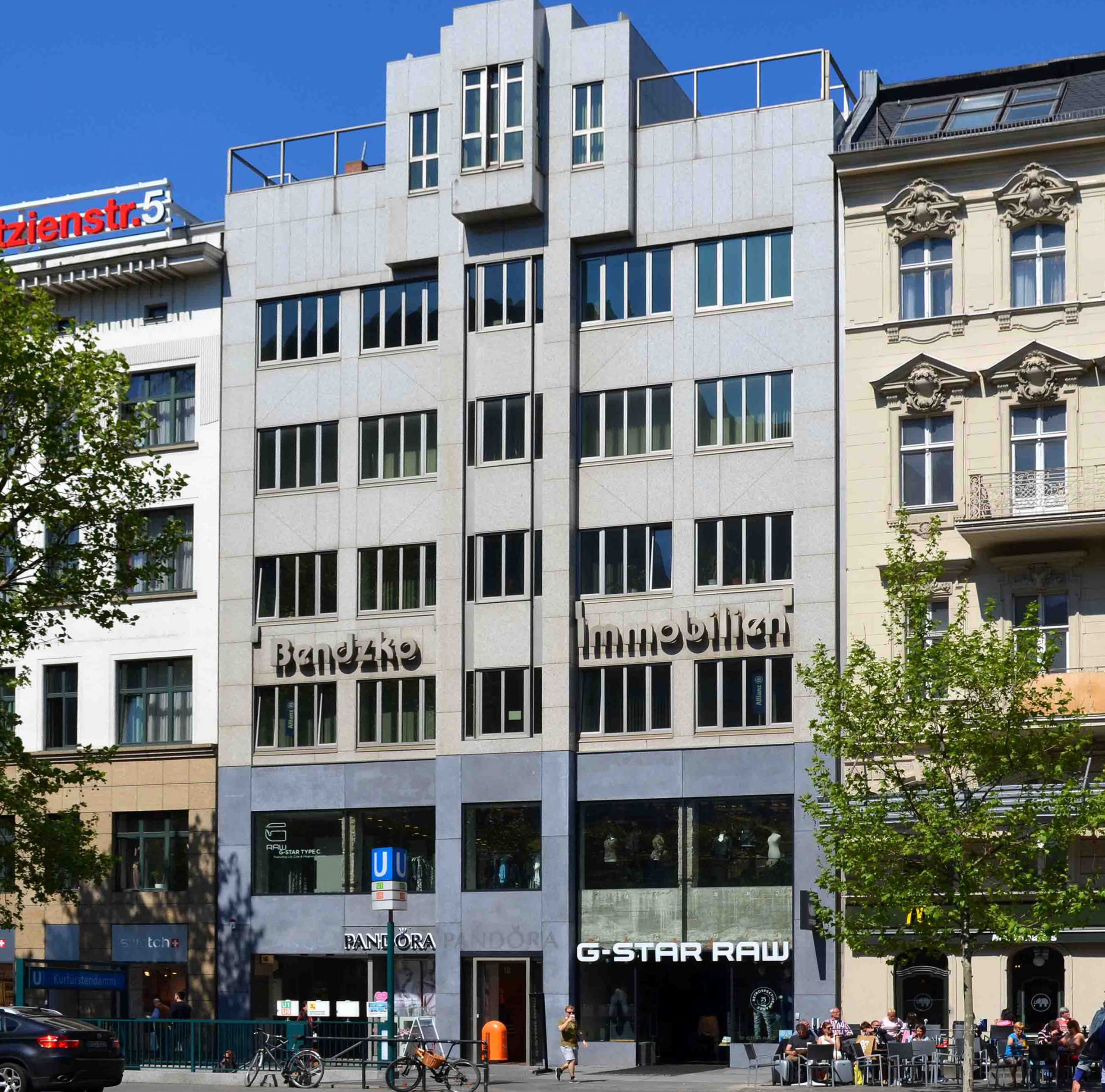 Sales partner for builders
A new market segment in the new federal states: Tax benefits for investors combined with the demand for contemporary living comfort. New residential parks emerge close to the city. Our portfolio stretches from the Berlin area all the way to Dresden.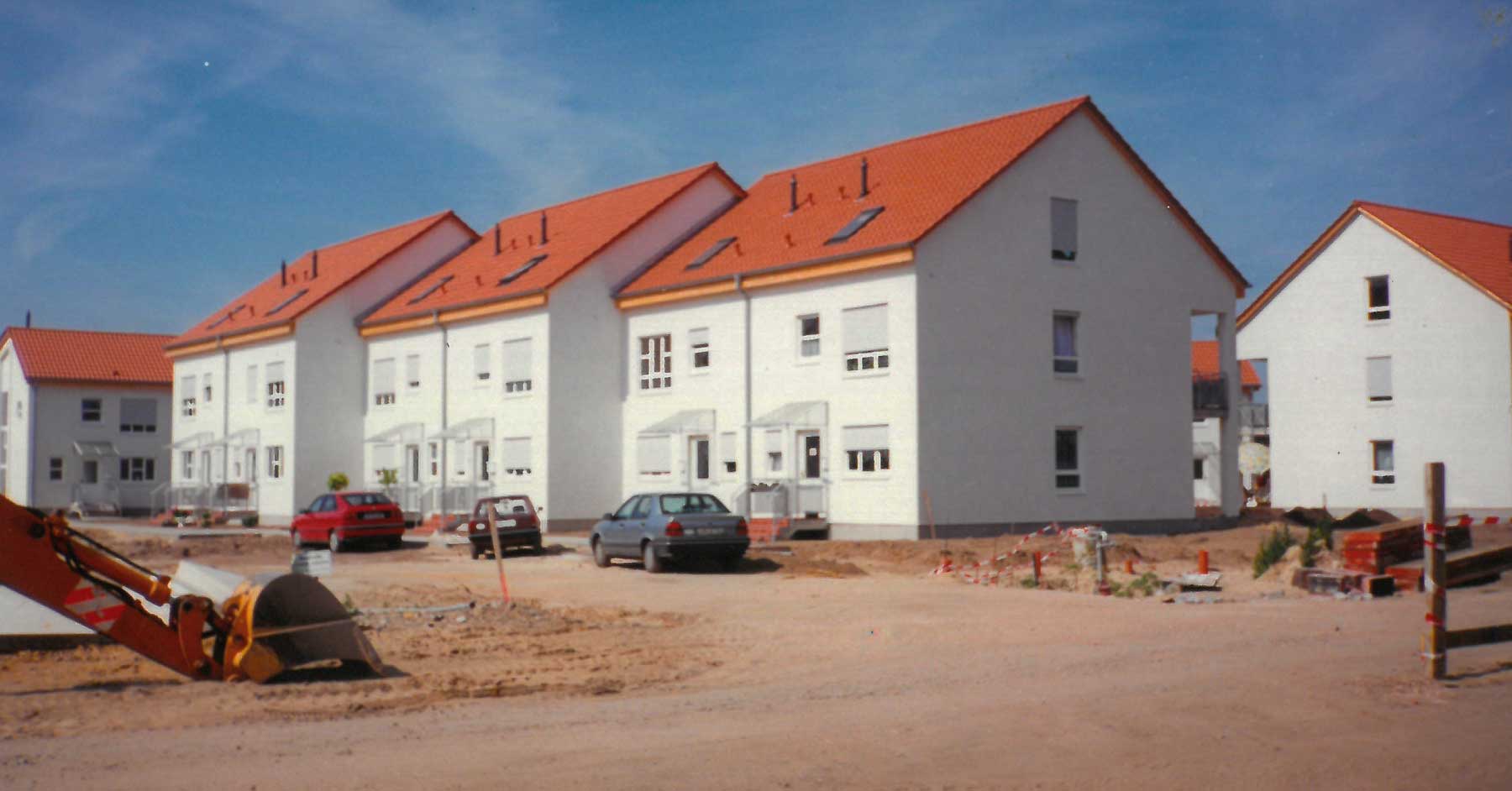 Why not try our own thing?
Bendzko plans, builds, and sells a residential complex with different house types north of Berlin – completely independently.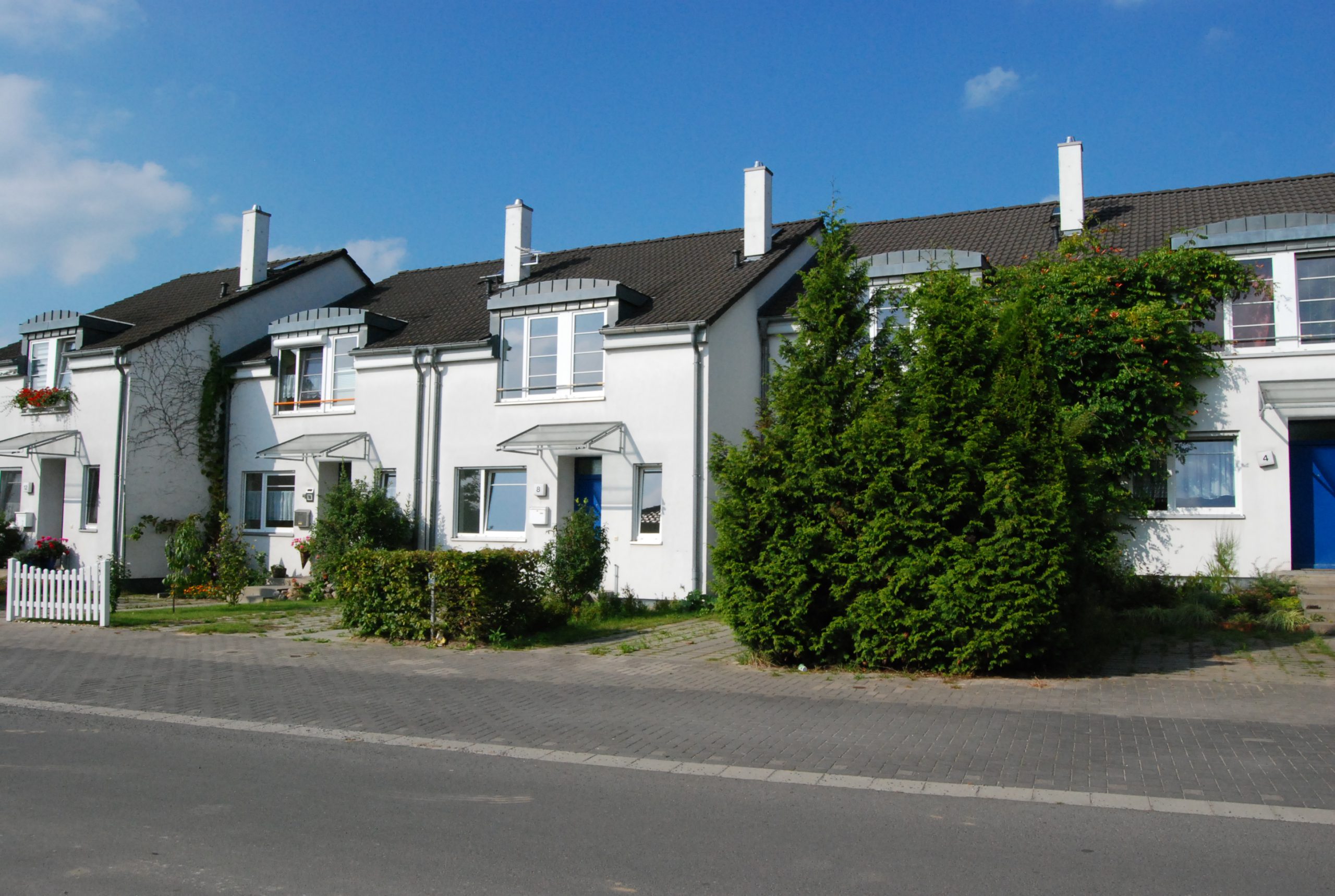 The classic is still going strong
Since the company's establishment, over 35,000 apartments have been sold. Most tenants became owners – they likely have no regrets.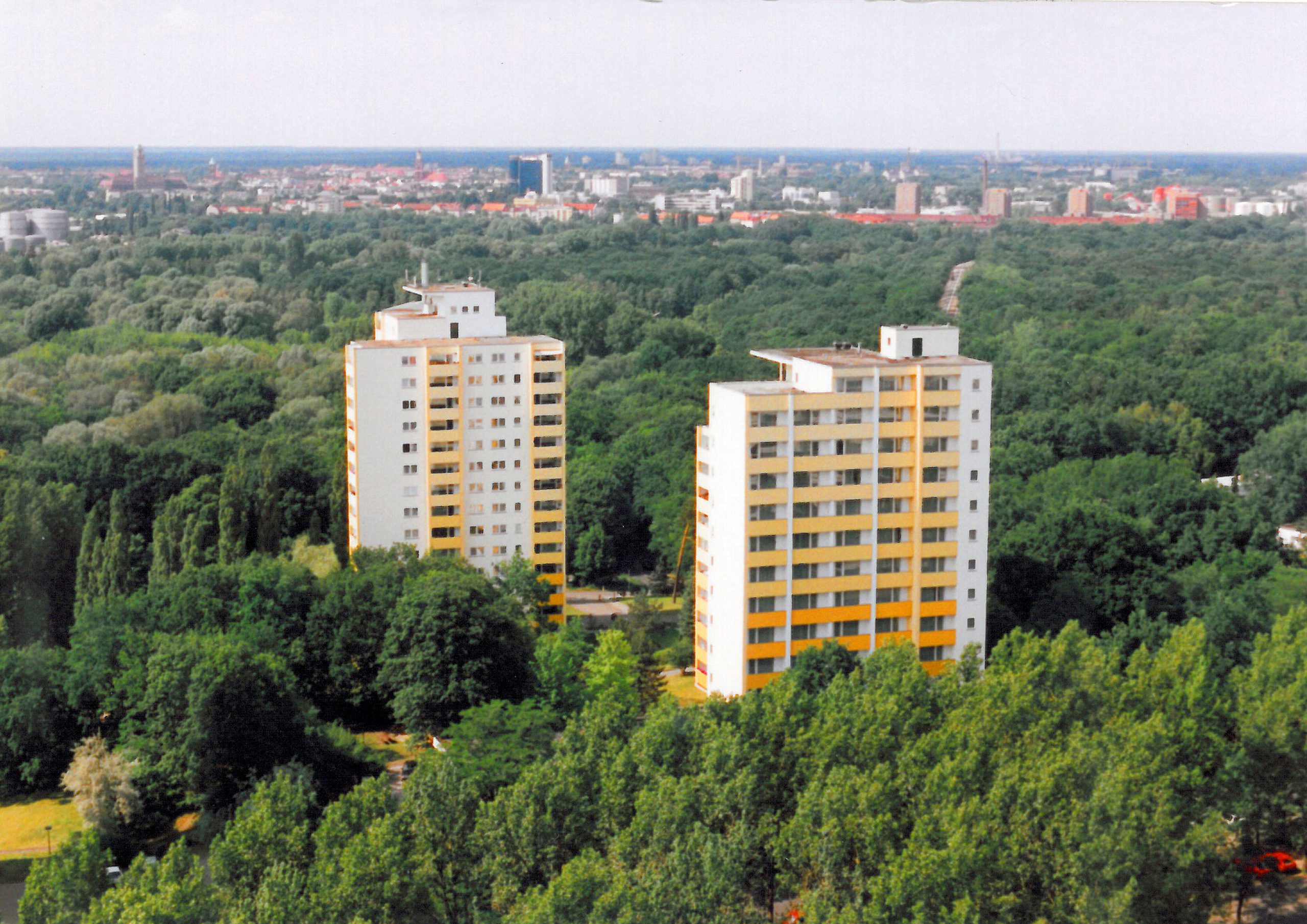 Next Generation II
Olav Bendzko, active in the company for over 15 years, takes over the helm. The continuity of the firm as a family-run company is assured.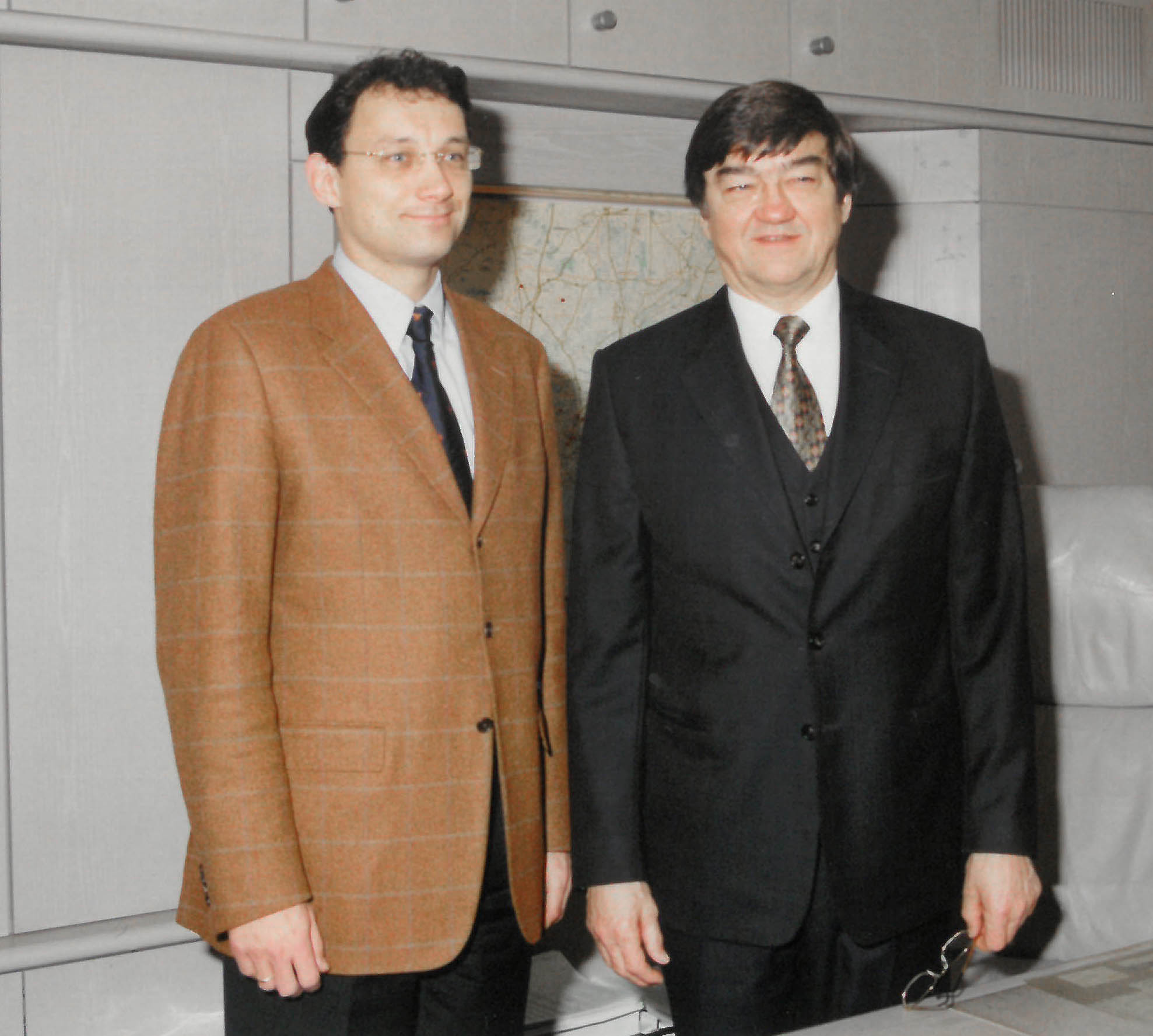 New projects
We are able to acquire very nice residential complexes in the attractive Schmargendorf area. Most of the tenants seize the opportunity to become owners. The apartments that are released during the fluctuation are hotly sought after.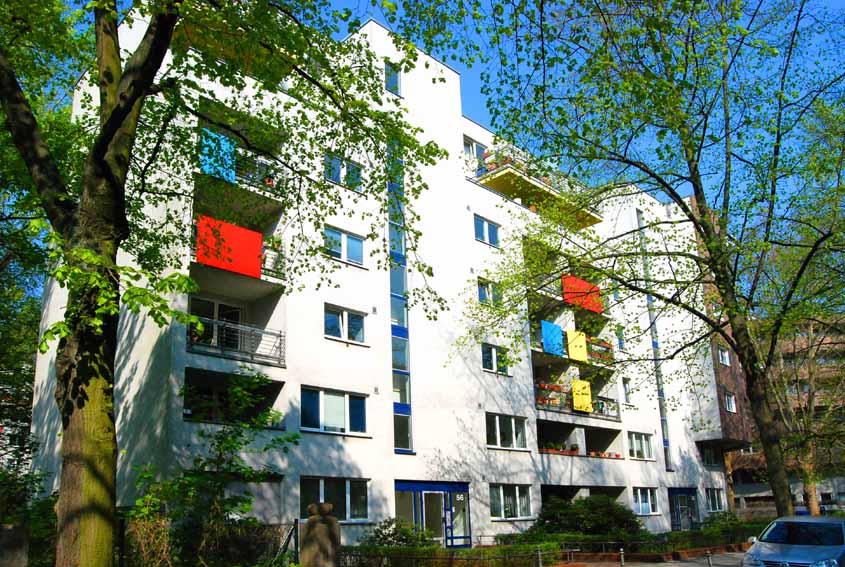 Sustainable care
Our own buildings, for instance, the residential and commercial complex at Hansaplatz, are technologically modernized and made energy-efficient while respecting the protected monument status.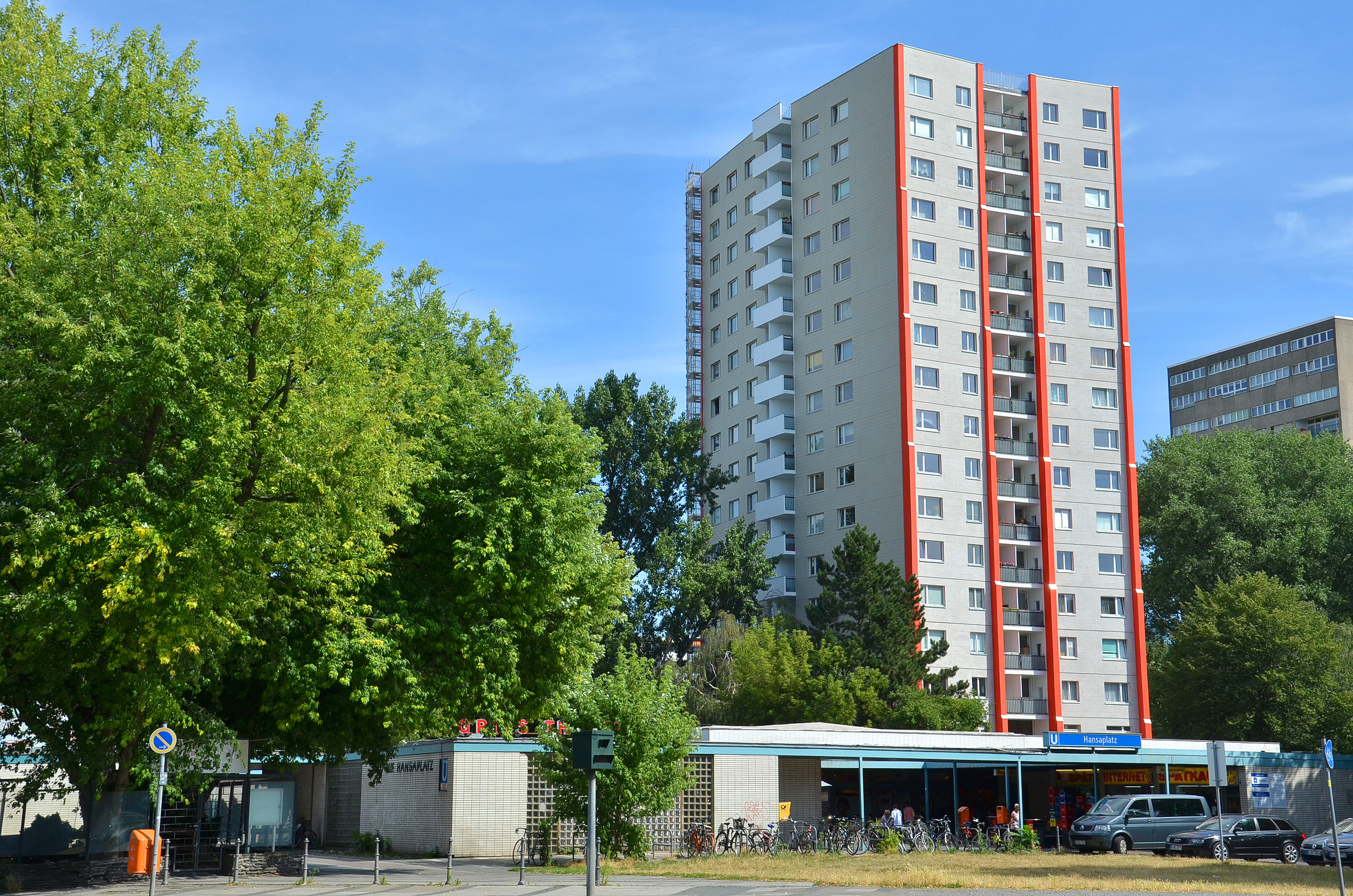 Next Generation III
In the person of Constantin Bendzko, the 3rd generation is now active in the company.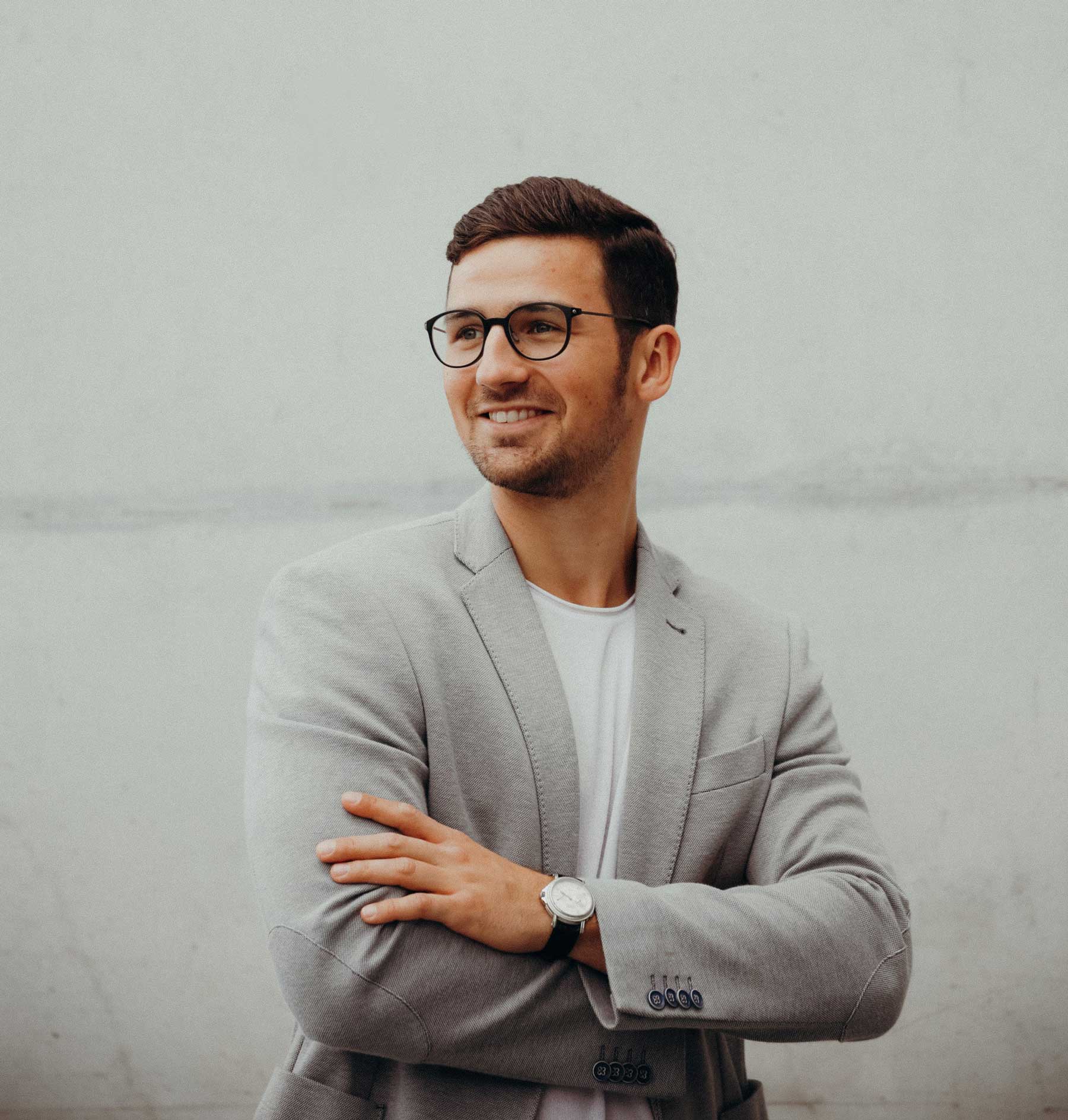 Creating sustainability
In Schöneberg, we renovated an apartment building to make it more energy efficient. Two new attic apartments were built in sustainable timber construction.