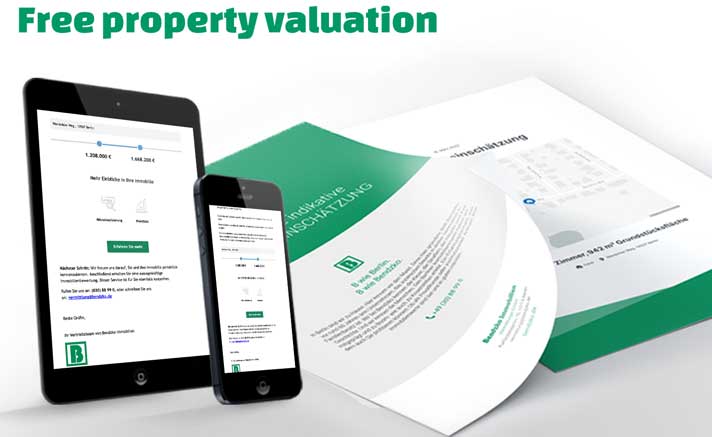 Determine the value of your property quickly and free of charge now. Based on your information, you will receive an initial value indication (price range).
B like Berlin.
B like Bendzko.
Berlin is our home. We know this market. This is the place where Willi Bendzko established the company some 60 years ago; today, it is run by the third generation of the family. At Bendzko, we know the neighborhoods, the streets, the buildings and their history. And we know the people.
We helped shape the Berlin real estate market. We lived through its booms and busts. We have a wealth of experience which we are happy to share with you: whether private customer or institutional investor, your real estate is in safe hands. A fruitful collaboration.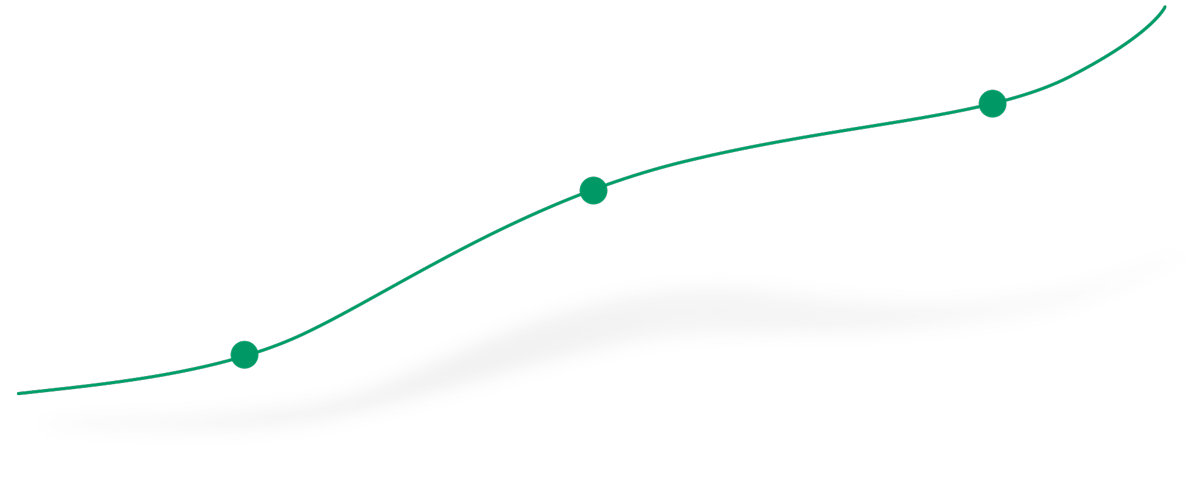 01
Experience
Selling a property is a time-consuming process. Many documents need to be drawn up or obtained. Legal and economic principles have to be observed. We know what to do and take the load off your shoulders.
02
Market knowledge
It's possible to have a property valued online. But isn't it better to actually view the house and glean detailed knowledge from the owner? No algorithm can replace 60 years of experience and face-to-face conversations.
03
Partnership
As a family-run business, what we value most are interpersonal relations. Before we value a property, we want to get to know you: your goals, your estimation, and of course your property.
Contact made easy.
Please use the contact form.
We will get in touch soon.
Or call us at:
+49 (0) 30 8899 0