Our checklist for you:



Documents for the sale of your property

Selling a property requires a number of documents. Our checklist names the required documents for each type of property. You can systematically check which you already have and which you still need. We are happy to help prepare your documentation.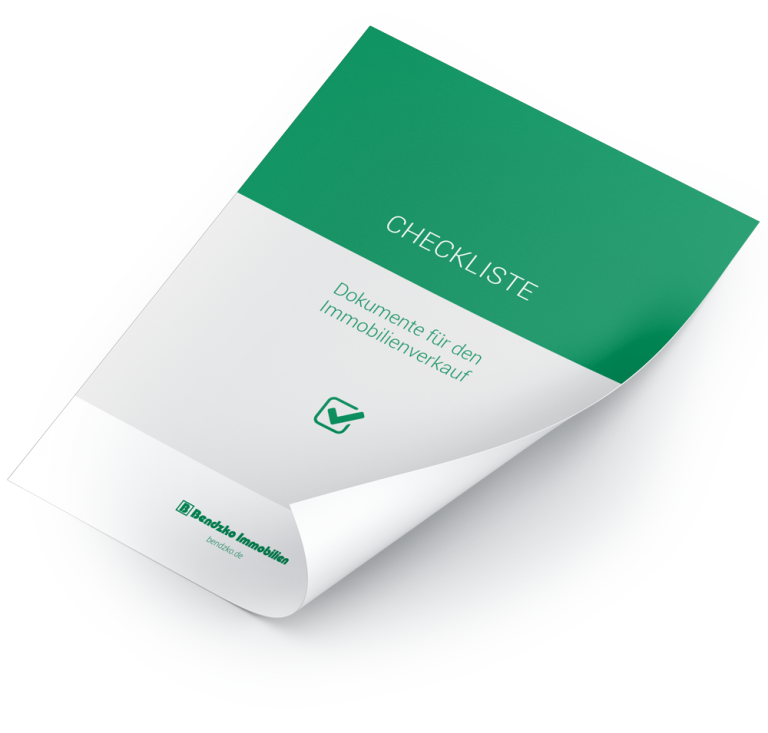 REQUEST CHECKLIST NOW.
Simply enter your name and e-mail address, and you will automatically receive our checklist as a PDF file. Make sure to avoid typing errors in order to receive our e-mail.
Or give us a call:
+49 (0) 30 8899 0